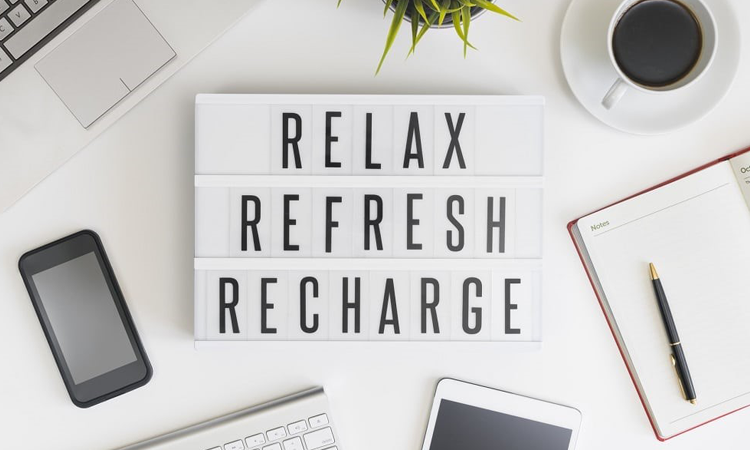 ARTI ARORA CFP CM | HEAD FINANCIAL PLANNER
Well, taking a break from work is a tough decision because of too much uncertainty attached to it. But if it's something you plan for, life should be more or less sorted.
In the highly competitive times of today, one does tend to feel saturated and there is this urge to take a break from the monotonous routine way of life which is why a break from work is called for.
When taking a decision like this, the financial aspect becomes predominant. Knowing that this is taken care of is not only reassuring but also lends one enough confidence to firm up the decision.
How does one ensure that one is prepared financially for a break from work? We explain some of the more important aspects below.
It is important that one figures out how long will this break be. This shall help in giving some concrete base to one's planning. It may happen that break is longer or shorter but the standard deviation too should be somewhat planned for.
Foremost is taking into account the total family expenses and it is advised that you don't keep this to be a tight figure at least not for planning purpose. All kinds of expenses must be accounted for, miscellaneous as well unforeseen ones too.
This shall have a direct impact on your emergency fund reserve which by no way remains limited to 6 months to a year's expenses when you are planning a work break. It makes sense to be realistic and account not only for the regular household expenses but also your insurance premiums, EMIs, other committed investments when arriving at a suitable family reserve fund.
Take into account any financial goals that fall due in the period of your break. In fact, all life goals and savings & investments committed to them must be provided for even in the 'break from work' period. Your break cannot and should not derail your financial plan.
Break from work would mean extra time in hand and you can always consider pursuing an interest or hobby and if it could be a paid proposition, what better than that. It is advised that you have a definite plan around this as anything vague may not translate and it's better to be conservative around sources of additional income in a situation like this.
Income from existing investments in form of dividends or capital appreciation too could be considered as an option to augment money inflow. In fact, it will only be wise to plan for this break well in advance to create an investment kitty like this.
While taking a call like this and planning for it financially may seem to be a formidable task but if the break is a well thought through decision and not an 'out of the blue, one day' kind of an event; by following the above steps, one can be assured of a smooth sailing without much ado. Remember, planning is the key to any life event and while not everything can be covered in its ambit, most of it can be and one must focus on this part for more fulfilling life experiences.