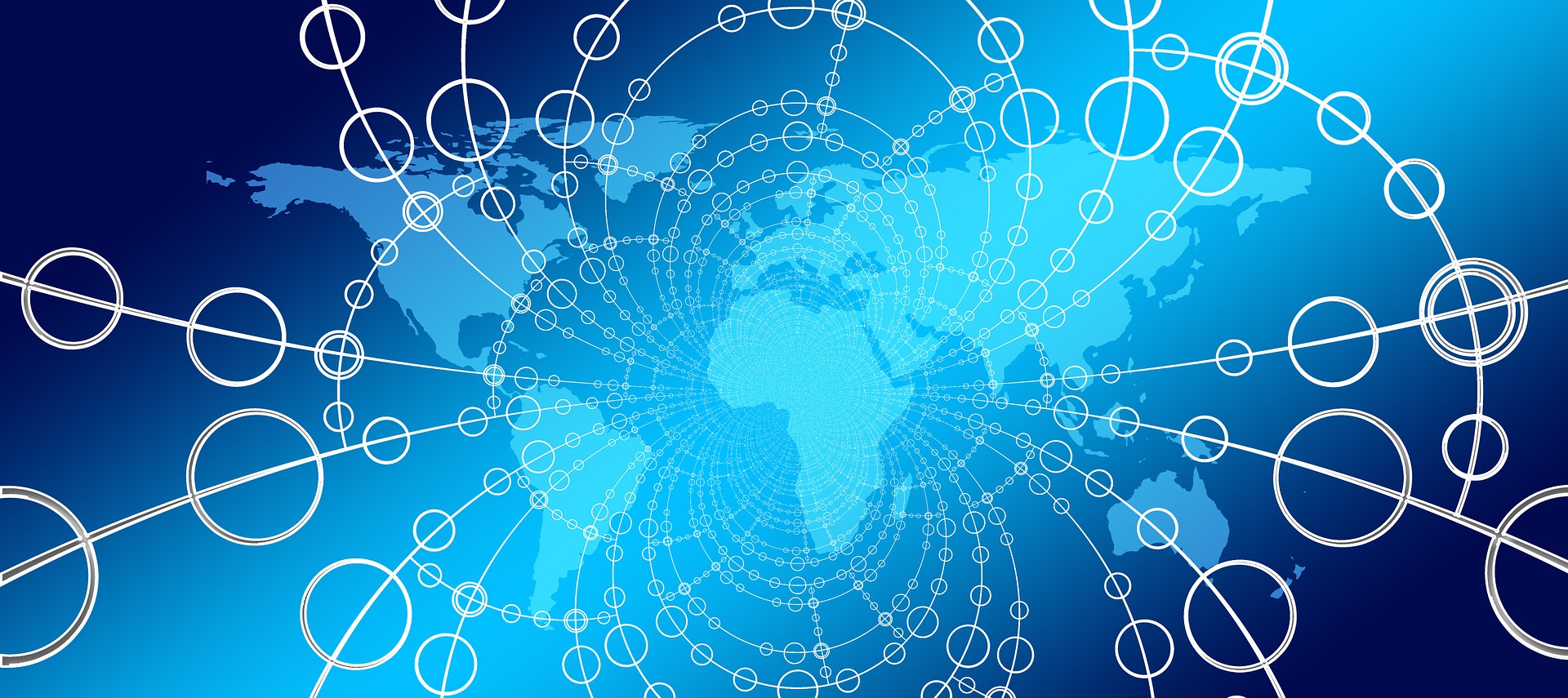 What is the Plutus Partner Scheme?
Plutus Partner is a benefit-focused plan for individuals who would like to collaborate with us to help them scale up and cater to a wider range of clients and consequently, partake in the lucrative revenue pie of the complete financial intermedia.
Who can apply?
Anyone working with a set of clients and looking to scale up with a multi-product offering.
What benefits do you get as a Plutus Partner?
Comprehensive Business Development Initiatives
Strong Mentorship from Senior Management
Robust Back-Office & Operations Support
Reliable Research & Advice
Cutting-edge Technology & Products
How does Plutus help you build your business?
Superior Technology Platform for Multiple Products
Dedicated Customer Acquisition & Engagement Services
Staffing & Training Support
Multiple Assets – one-stop-shop for your clients
What are our offerings?
Compact Technology & Product

Multiple Products & Asset Classes
Superior Technology
Web Portal
Client Portal
Portfolio Restructuring Tool

Strong Back Office Operation & Support

Risk Management
Robust Processes
Back Office Support
Business Operation for Business Partner

Complete Corporate Growth Initiatives

Comprehensive Onboarding Support
Extended Business Development Support
Technology Support with Uppermost - The Business Portal
Entrepreneur Mentoring Program
Dedicated Re-Activation Desk
Multiple Products & Services for Cross-Selling
Rewards & Recognition

Unbiased Advice & Research

Monthly Research Reports
Advisory Products
Delivery Ideas
Investment Ideas
Quantitative Strategies
What are we looking for in our partners?
Unparalleled enthusiasm for business development
Team spirit
Soul of business enterprise
Appetite for healthy risk
Sound head on shoulders
How can you apply?
If you think you have what it takes to be a Plutus Partner and we can make a difference to your business, please fill out the form below and our specialist will connect with you within 48 hours.