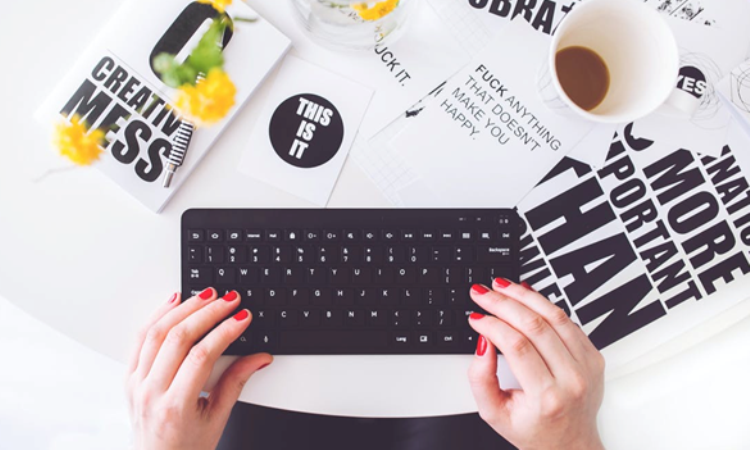 For somebody who has been practicing financial planning, its importance can never be over emphasized. The relevance and importance of having a Financial Plan, though, becomes even more critical in light of the current COVID pandemic we are facing.
Being an avid reader, I have come across various write ups talking about investments, equities, gold, global recessionary fears, importance of asset allocation, failing debt schemes, Government rescue measures and so on and so forth. Almost all of these articles have spoken about problems but none have offered a solution. How can one navigate through these issues? There will surely be some pain but how can the effect of it be reduced and managed?
The answer lies in Financial Planning; a globally practiced, acceptable and successful strategy that yields well not only in good times but also in bad times. In very simple terms, a Financial Plan is a written report or analysis of all the aspects of an individual's financial life to optimize on one's financial resources (existing & potential) towards achievement of their identified life goals. The way most people deal with their money matters is very piecemeal and scattered, i.e. they will invest some amount in Bank FDs, Mutual Funds, Post Office Schemes, take some random insurance covers using broad thumb rules (that fail as badly as an athlete going into the field without practice & fitness) without objectively taking into account their budgets, cash flows, asset allocation and most importantly their financial goals.
This effectively results in a mismatch of sorts and individuals don't have investments maturing in line with their financial goals. It has been empirically proven and established that people who have a written, comprehensive financial plan are nearly three times more likely to feel confident about achieving their financial goals. When they do have that peace of mind and confidence, they go on to achieving them too, without any compromise.
The current COVID times have given a whole new dimension and meaning to the importance of hygiene that we need to follow and this is equally applicable to Financial Hygiene.