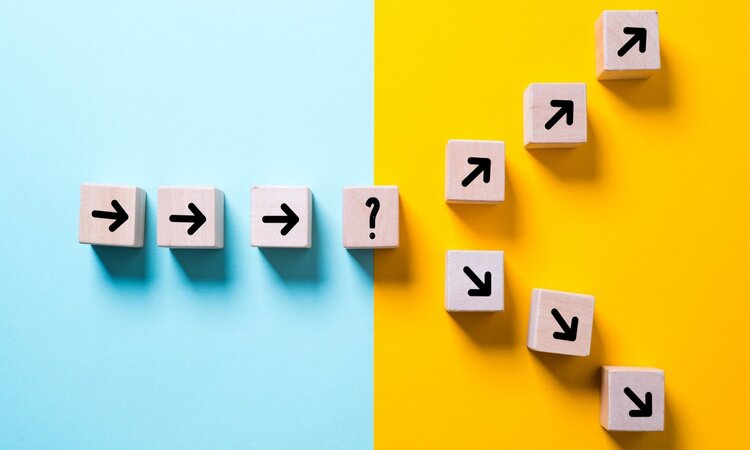 ARTI ARORA CFP CM | HEAD FINANCIAL PLANNER
There are so many different kinds of mutual funds available for investment that making an investment choice is not at all simple. Let us hereby study and discuss in detail about two fund types that are not exactly opposites but do cater to different set of investors due to the difference in their investment objective and fund philosophy. Diversified funds versus sector funds is an interesting subject because of the stark contrast in the way they are managed.
From the return expectations, associated risk, investment style, suitable investment horizon; the diversified funds and sector funds are different, hence the question of choice and an important one for that matter.
Diversified funds are the ones that invest across multiple sectors in an economy irrespective of type, size and market capitalization. It is because of this flexibility in their investment style that these funds are comparatively lower in risk than the sector funds that take a call in one particular sector, be it pharma, telecom, technology, etc. The sector funds by their inherent nature are riskier and of course if one's call of investment is research and logic backed, you can expect above average market returns from your investment in these funds. Pharma and technology funds in the years 2020 is an example in sight.
The fund manager of a diversified mutual fund is free to invest across the large cap, mid cap and small cap stocks of the different sectors based on the prevailing market conditions and their understanding about the upcoming developments. This way the investors in these funds tend to benefit from market opportunities across all bands. An investor in a sector fund, on the other hand can only benefit from the opportunities available in the particular sector he is investing in. The investment strategy in a sector fund thus makes it a riskier proposition and it is important that one understands the pros and cons of the sector fund investment one is making as the entire focus of a sector fund is in the particular sector only.
If you are beginner in mutual funds and want to actively manage the equity part of your investments, it is best to start with diversified mutual funds as the expected risk adjusted returns from this fund category is expected to be better than other fund categories. Seasoned and more established investors who understand how the markets function and have a thorough understanding of the sector they are looking to invest in can consider investing in sector funds for alpha returns.
Referring to expert advice is recommended in all fields of work and when it is about investments, the need for professional and expert advice can never be over emphasized. Whether diversified mutual funds or sector funds, make sure you refer to your financial advisor and the need for guidance becomes even more critical and attains far more prominence when investing in sector funds.
A random investment approach (because you read about it in a paper or because your friend or relative has done it) in any mutual fund and specifically a sector fund can prove to be disastrous due to the narrowed market exposure & concentrated bets these funds offer. Generally speaking, diversified funds offer an all-round market exposure that is inherently broad based due to the pre-defined investment objective of these funds which does reduce the associated risk vis-à-vis sector funds.