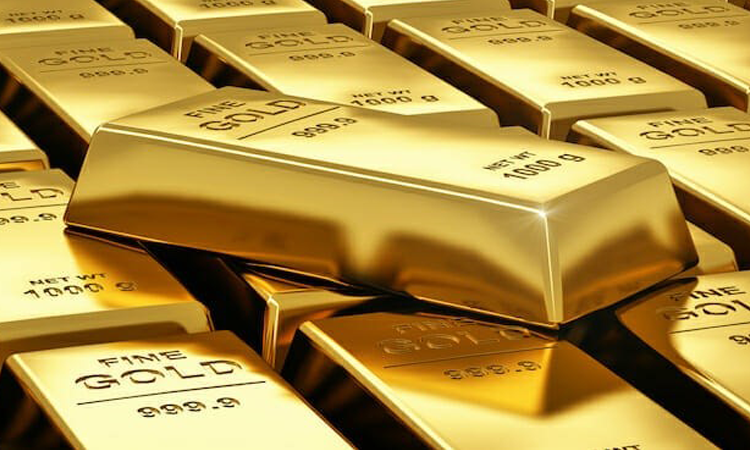 ARTI ARORA CFP CM | HEAD FINANCIAL PLANNER
Gold is one of the most fancied asset class in India and its rally up in the last few years of course reinforced the interest proving the metal's mettle.
There are various ways in which one can invest in gold but for the most Indian households, considering their gold jewellery purchases as an investment has been the mind-set traditionally.
And a wrong one at that. Gold purchased in form of jewellery has a lot of costs and sometimes as high as 30-40% which depletes the value an investment is supposed to possess and yield. Investing in a Gold bar is more advisable than purchasing ornaments.
With advancement in financial markets, we have finer options available to invest in Gold and by finer we mean in terms of being cost efficient, returns savvy and much more convenient to hold.
Gold exchange traded funds or GETFs is one such avenue wherein you save yourself the hassle of holding, storing and safekeeping gold in physical form but invest either in paper form or online instead. By investing in a Gold ETF, you are holding as much gold and are eligible to benefit as much from appreciation in Gold as an asset class and even more than holding gold in physical form.
One can also invest in gold through the mutual fund route by investing in gold funds. These gold funds in turn invest either in gold or gold mining companies or other avenues that stand to benefit from gold appreciation. Here, the returns might not exactly replicate the gold price movement as an ETF would but can surely be considered from diversification point of view.
When investing in such funds, rather than investing lump sum, one can actually start a small SIP and benefit from movement in gold prices too by investing for a long term. You can link such investments to your children's marriage goal by earmarking a certain percentage of overall investment in such funds.
Last but not the least, you can in gold through the Sovereign Gold Bonds (SGBs) too. These are the bonds issued by the Govt. of India through RBI and thus the safety of investment is unquestionable. In RBI definition of these bonds, the SGBs are government securities denominated in gold. They have a lock in of 7 years and the investor is paid 2.5% return annually on their initial investment amount. This interest is credited on half yearly basis or semi-annually to the registered bank account of the investor and the last interest becomes payable on the bond maturity along with the principal.
These bonds are issued in denominations of 1 gram of gold and in multiples thereof. There is a limit to the maximum investment an individual can make in these bonds which is 4 kg. The investors are issued a Certificate of Holding by the RBI on the date of allotment of these bonds which is different from the date of investment. The bonds are issued on scheme / series closure.
There is a benefit of investing online as the price in an online application is Rs.50 per gram less than the nominal value and otherwise also, online is a more convenient method of investing and holding such bonds.
On maturity, the Gold Bonds shall be redeemed in INR and the price at redemption shall be deduced based on a simple average of closing price of 999 purity gold of previous 3 business days from the pre scheduled date of repayment. The gold prices for the calculation purpose will be taken as published by the Indian Bullion and Jewellers Association Limited.
The maturity amount shall be credited to the investor's bank account as registered at the time of investment.
Gold as an investment class serves the dual purpose of providing hedge against inflation and also aiding in portfolio diversification. Last couple of years have been a rally up but that should not be the basis for any investment decision.
This is why we say, invest in line with your goals and in tune with your time horizon. Strategize your investments so that you are able to benefit from interim volatility in any investment that does not come with guaranteed returns.