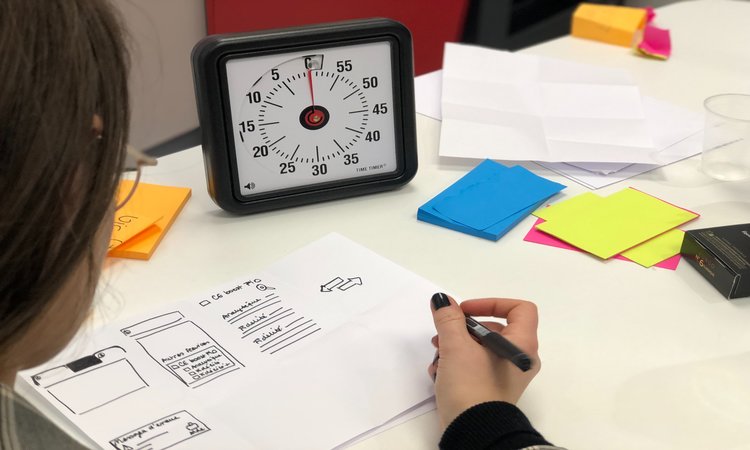 Mutual fund Systematic Investment Plans (SIPs) are ideal long term investment option for investors who want to save regularly. Through SIPs you can invest a portion of your regular monthly savings for your long term financial goals. There are a number of benefits of investing through Mutual funds Systematic Investment Plans for long term financial goals.
Suggested reading – What is Mutual Fund SIP and its benefits
Disciplined saving and investing convenience - One of the main advantages of SIP investments is that it brings discipline in saving and makes it convenient for you to invest. By submitting an ECS mandate form, the SIP investment amount gets debited automatically from your bank account on a particular day of the month chosen by you and get invested in the mutual fund scheme of your choice. SIPs put your investment in auto-pilot mode. Thus, you can get more form your SIP investment by remaining disciplined for the long term.
Make market timing irrelevant - The other great benefit of SIP investment is that, it makes market timing irrelevant. As it is not possible to predict the stock market movements accurately, you are better off investing at a regular frequency, e.g. monthly or weekly. This way you are invested at different points of the market - high, medium and low. SIPs work well in volatile markets, as it accumulates units by averaging the acquisition cost. You should understand that, SIP investments made in bear markets are the best investments that you will possibly make because you keep accumulating units at lower NAVs. Therefore, you can get more from your SIP investments by remaining disciplined even if the markets are volatile.
Please read – Why continue with your mutual fund SIPs in high markets
Not to miss out any instalment - The most important factor in SIP investment is discipline and patience. Please ensure that sufficient fund is available in your bank account on the auto debt date. While there is no penalty if the auto debit is bounced, but, if you miss 3 consecutive SIP instalments due to insufficient balance in your bank account, then generally the mutual fund company can cancel your SIP investment. You can set up recurring calendar alarm on your smart phone on SIP auto debit dates to help you ensure that, you have sufficient funds on the SIP dates. Therefore, to get more from your SIP investment, you should not miss out any instalment.
Linking goals to your SIP investment – You should start SIP investment by keeping a goal in mind or if you already have SIPs then you must link them with your financial goals. Linking SIP investment with your long term goals ensure that your SIP investment finds direction.
We can help you make a financial goal and link the same with your investments - Create a financial goal. Therefore,you can get more from your SIP investments by linking them with your various financial goals.
Select the best performing mutual fund schemes – You should try to select mutual fund schemes which are consistent performers for your SIPs. Funds which are consistently in the top two quartiles for several years, across different market conditions, are ideal for SIPs. Research shows that, consistent performers give superior capital appreciation in the long term. Instead of investing in funds which have given highest short term returns (1 or 2 year returns), you should try to identify consistent performers, to get the best out of your SIP investments.
We can help you in selecting the best funds from each category. Check this section on our website – Mutual fund consistent performers
Increase your SIP amount annually - Finally, as your income goes up over time, your savings should also increase. Therefore, you should try to increase your SIP amount every year on the basis of increase in your annual income. Mutual funds offer investors the option of increasing their SIP instalments every year through features like Step-Up SIP, Top-Up SIP etc.
You can check here how much more you can get by increasing your SIP instalments annually by 10, 15 or 20% - SIP returns with annual increase. Therefore, you can get more from your SIP investment by increasing it by the minimum or average salary increments that you are likely to get every year.