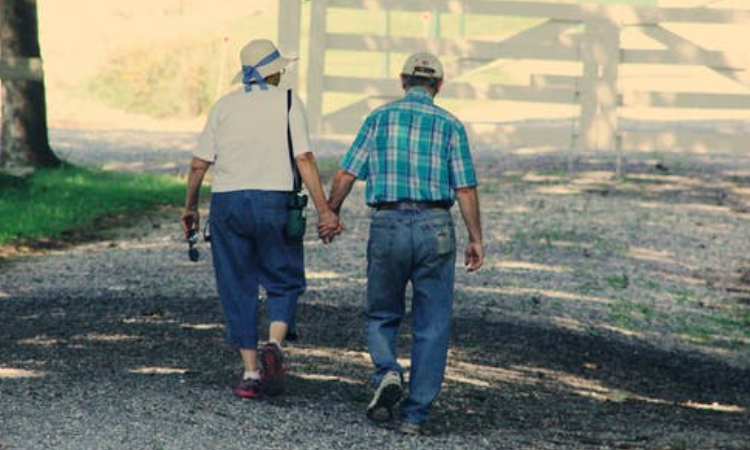 Arti Arora, CFP | Head Financial Planner
If there is one financial goal that is common to every working individual irrespective of the gender, age, work profile, family structure, etc, it would be the Retirement Planning Goal. Earlier, there was a set retirement age of 58 or 60 when one was attuned to retire but now the situation is fast changing and we have a greater number of people who want to retire earlier.
With increasing work pressures, competitiveness and to some extent fast changing skill sets and technology, need for earlier retirement has begun to set in for more number of people than one could have imagined 5 years back.
While the decision rests with you, if it is an informed and planned one, the outcomes will surely be rosier. Retirement is the disposition and distribution phase in one's life cycle when the efforts put in during our working years should ideally pay off well.
By efforts, we don't only mean the hard work you put in your work life but also the conscious thinking you put in creating a sound retirement plan to account for all kinds of expenses, exigencies and enlightenment you may have planned for your after work years.
What does it take to put that Perfect Retirement Plan in order?
Well, I'd say, intention above everything as once that is there, every other thing would automatically fall in place.
Steps in order –
Identifying the age you aspire to retire at (of course, this will have to be validated through a reality check)


Years in Retirement (life expectancy less retirement age)


Current day budgeting and using that to forecast your retirement expenses, to indexing the expenses by inflation. A word of caution here, the expenses broadly speaking remain the same so do not fall in the trap of accounting for lesser expenses in retirement.


Calculate the corpus required at the time of retirement assuming an expected portfolio return. In all probability, the allocation at your retirement will be heavily towards safer debt oriented havens and so the overall expected portfolio return will be lower. This must be kept in mind while doing the Math.


Create a Retirement Cash Flow sheet and if there is some legacy you want to leave behind, that too will have to be accounted for.
When planning for Retirement, always built up the plan on the SLR Pillar, S for Safety, L for Liquidity and R for Returns. When these three pillars will be in order, one can be rest assured of a cushioned Retirement Life.
Safety in terms of Investments as well as your Health & Illness Covers & Care Plan, Liquidity in terms of maintaining at least your annual expenses in cash or related avenues and Returns in terms of holding about 15-20% of your available corpus in market linked avenues that have the potential for higher returns.
It is always the first step which is difficult; for the following steps, you will either find a way orwill find help.