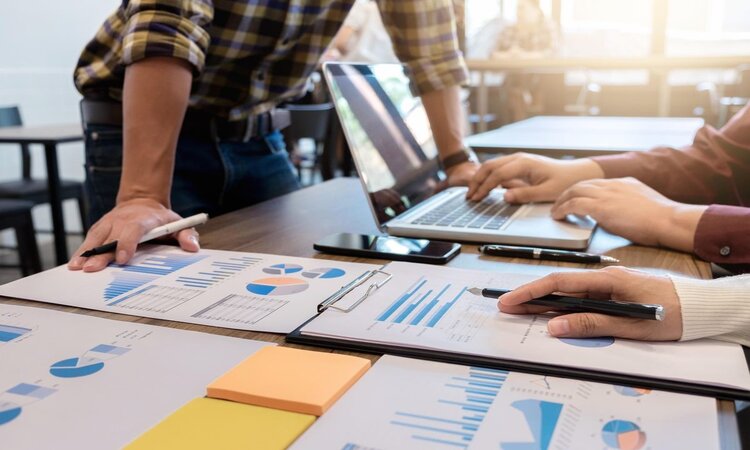 Arti Arora CFP | HEAD FINANCIAL PLANNER
The young earning population or the millennial face dilemma about quite a few choices they have to make; such as spend or save, save or invest, where to invest, how much to invest and for how long and many such questions pose before them.
Where to start from and how to build up their financial life is a challenge they face and likewise, another dilemma they face is whether to invest or insure first?
This is not really a question of choice as both are paramount in one's financial life. It is best to allocate the savings to provide for both. Having said that, when it is about savings being limited and having to make a choice, it is insurance that they must give priority to.
Insurance forms the base for any form of financial planning and without adequate life & health covers, any financial plan can fall apart. Also, at young age, these insurance covers come very cheap and having them in place is the right thing to do.
In the current times and with so much advancement and engineering happening in financial products, one can actually cross over and meet multiple financial needs in one go. It is pertinent however that one understands the product, its features in terms of cost and benefit and take an informed call.
Going through an exhaustive financial planning process is recommended for all ages and stages of life and the young earning age is no different. In fact, the benefits of starting early cannot be over emphasized.
To start with, the financial planning process may not be very relatable for the younger lot as there is zest and spirit to live in today. A lot of the younger population who has just begun to work want to 'live it up' and thus they tend to falter in their important financial and life decisions too. Having the sense of balance is thus very important.
The financial planning process does exactly this. It helps them to understand their current earnings and savings as well as their potential growth and then take the right decisions. As one progresses in the financial planning process, it not only becomes more relatable by the sheer logic it is based on but also its benefits in the larger life scape are easily evident.
When it comes to taking the right financial decisions or tiding over the dilemma these financial choices bring forth, financial planning is the ideal solution as its holistic approach helps one in taking into account every important aspect of one's financial life which otherwise might get ignored either because of lack of knowledge or perhaps due to oversight.
Next time, take your financial life head on by scientifically and smartly planning for every aspect through the comprehensive financial planning process and you will never be facing any dilemma. We assure you as much with our experience and expertise.
People Often Ask
What are the 5 steps in the financial planning process?

5 steps of financial planning process are:

Step 1 - Defining your financial objectives and goals.

Step 2 – Gathering financial and personal information.

Step 3 – Analyzing the information gathered.

Step 4 - Development of a financial plan.

Step 5 - Implementation and review of the financial plan

What are the types of financial planning?

Financial planning revolves around how well you do the following:
Cash flow management
Investment management
Debt Management
Tax Management
Thus, these are known as the types of financial planning.
What are the benefits of financial Planning?
While there are several benefits that exist. Below are several key benefits that come as a direct result of creating a financial plan.
Financial planning helps you set goals.
Correctly managed cash flow.
Personal finances.
Clear retirement goals.
A secure retirement income.
Reduced risk.
Succession planning.
A good source of advice.