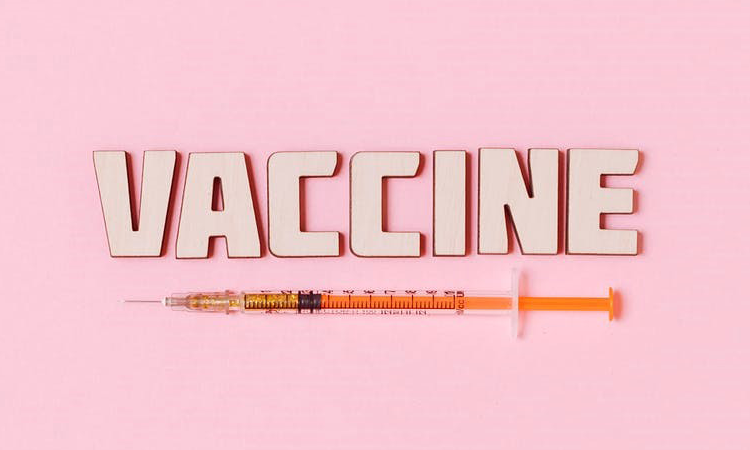 ARTI ARORA CFP CM | HEAD FINANCIAL PLANNER
Life's uncertain and so is everything that defines it. Just when we thought, the worst is over, 2020 is over; we are in for more rude shocks with covid playing havoc with our lives once again.
Every kind of planning seems to fail and we feel powerless. The planner said, maintain an emergency reserve equivalent to your annual expenses and I did that but now that year is over and we are still in distress. I have my child's graduation due this year for which I have been saving and investing as per my planner's advice but what's the use? Will the board exams happen now? What course will my child's future take now?
The above are crippling questions but what we forget is that the pandemic time span is an exception to all rules. It has its own birth date and its own expiry too.
So, is there a way to vaccinate one's portfolio too and safeguard it too?
Your planner's advice does give the much needed immunity to your financial life so that it can at least absorb the initial shocks easily still keeping you on track. If the downturn still continues, doing some simple monitoring can help a great deal.
Review your portfolio once in a month to keep a tab of how the investments are faring. If your risk profile ranges from conservative to balanced, it is best to have a stop loss trigger fixed and act accordingly. The portfolio review is an objective process and must be carried out diligently as it is the findings of this process
The time frame of your financial goals is another important factor to bear in your mind at all times. Even if your risk profile is aggressive and your financial goal is due within next 36 months, equity part of the portfolio must be rebalanced and invested in capital protected investment avenues.
Diversification through proper asset allocation also helps lower the risk. A well-diversified portfolio cushions the overall portfolio return to a great extent as one asset class's underperformance can be set off by decent run up from another. Except for in recession, it does not happen that all asset classes underperform at the same time. So, if you have invested in the right mix of asset classes across equity, debt, cash & gold, the overall portfolio performance would be steady and the overall portfolio risk would be averaged out.
Spot the right opportunities is the next important to-do. Even in distress times of covid, sectors as IT and pharma delivered great returns and in fact still continue to do so. Being able to spot the right opportunities even in such times can be a savior of sorts.
All in all, nothing is certain but the above checks can guard you against eventualities and save you the mental stress that a deteriorating portfolio performance brings adding to the already existing stress related to health, life & finances.
These are trying times but when you know that despite all odds, your financial portfolio is stable and will yield you above average market returns, it is a big relief. With the pandemic situation worsening in our country, our economy is bound to get affected and some of the worsening effects can already be seen with our market indices closing in the red. In a situation like this, it is pertinent to do the quality checks in our financial portfolio and maintain enough cash holding to be able to sustain these difficult times without having to redeem our investments at a loss adding to the already existing woes.