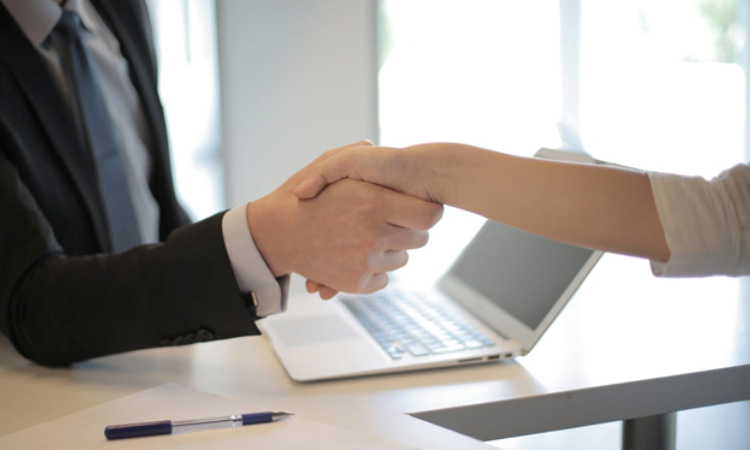 From Director's Desk | Anirudh Dar
The dictionary defines the word 'trust' as a firm belief in the reliability or the ability of something or someone. While in theory this is true, the reality of this word, when it comes to defining the advisor-client relationship, could not be more wrong. The truth is that the trust and belief is unwavering only in good portfolio times and completely broken-down in bad portfolio times. But the larger question is that should returns be the only benchmark is judging an advisor? Or does an advisor bring a lot more to the table?
In a country as fragmented as India, where we have multiple touch points for the same product type, biases are bound to creep in. In the yesteryears, we had the LIC agent whose only job was to sell an LIC policy. At the end of the year, they would come back and collect the renewal premium and so on. Then as private insurers came into being, the LIC agent became an advisor, who 'advised' on why the private insurers were such a bad idea. His idea of 'advising' was running down someone else's product offering. Then came the agent who sold only motor insurance. He would come with one single option and we would end up buying it, because it was the convenient thing to do. For health insurance, we had a third 'advisor' and to insure our homes, a fourth. What do you think was happening here? Didn't you think that all four of them would be working at cross-purposes with each other and would have had no hesitation in running one another's product offerings down. How was this or is helpful even today?
An agent is not an advisor simply because he does not have the visibility of his client's overall financial picture, focuses on a single product and has a transactional relationship with his clients. An advisor, on the other hand has a duty to understand his client'scomplete financial aspirations, build portfolios around those needs by keepingindividual risk profiles in mind. While a large part of an advisor's job is to find the right fitment of products by sieving through the clutter that makes up our Indian financial services landscape, to judge their true worth in our lives only by the returns their recommendations have generated is grossly unfair. An advisor is supposed to be unbiased, objective, comprehensive and come with a product agnostic bent of mind, unlike individual product agents.
When we take on an advisor in our lives, the correct thing to do is always begin the relationship by posing your faith in them, in their abilities and in your belief that they will act in your best interests. So many of us hire the services of an advisor but continue to be influenced by newspapers, market rumors, friends and colleagues and all those other people who do not have any understanding of your financial life or your personal goals and yet have a view on what you should be doing. We make the cardinal sin of not giving our financial advisors the respect, the time and the freedom to perform their duties towards us. If there ever was food for thought, this would be it!